Home
Details

Written by

Super User

Category: News
Hits: 1053
Fonn has entered in September 2022 into a Joint Venture with a new partner in London,
the new JV is focusing on AI driven Property services, more information will follow soon.
we expect to restart Business operations and Software Development by Spring 2023.


Fonn is investor in software projects, real estate, crypto and FinTech  projects in Europe, SE-Asia and Latin America.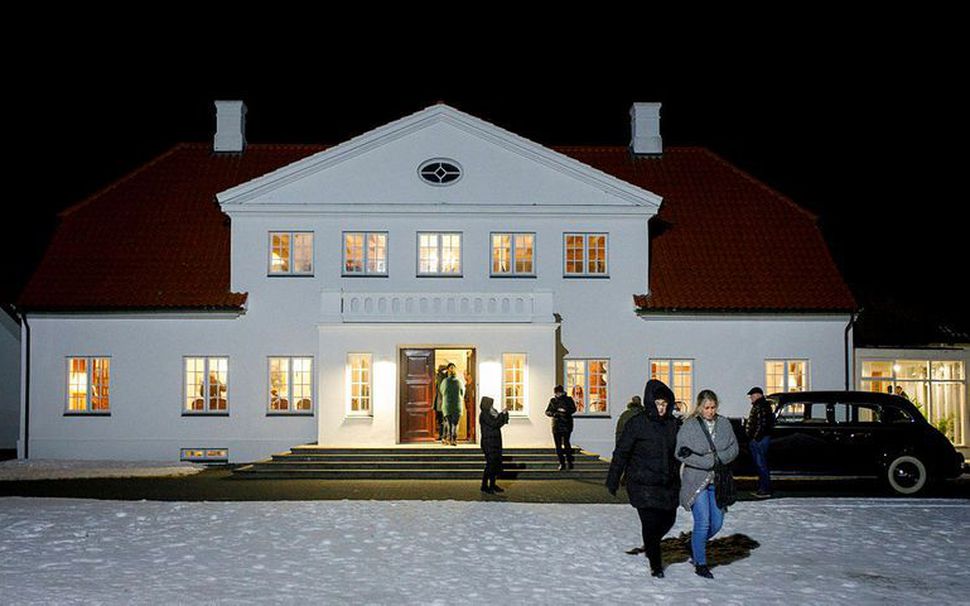 Businesses
-Software applications for real estate, logistics, e-banking/trading and intelligent construction.
-Green energy and food security (Europe, Asia and Latam).
-Commodities: Industrial and Precious Petals, Fertilizers, and Oil Derivatives.
Our multidisciplinary team strategically located around the globe to better serve our partner's needs. We have over 30 years of experience providing procurement solutions, integrated logistics and transportations strategies and sourcing/delivering products globally.
Our strict standards in decision-making, market analysis and constant reliability have paved our company's success for 30 years.